BIBINIQUE TRAVEL & TOURS LIMITED
Bibinique Travel & Tours Limited is a premier travel company dedicated to delivering exceptional and affordable travel experiences, empowering clients to discover the world. With our extensive range of services, we specialize in curating unforgettable vacations, organizing group trips, offering all-inclusive packages, and facilitating flights to Africa, all tailored to meet your budget and preferences. Our mission is to provide seamless and enjoyable journeys, and we proudly offer flexible payment plans to make your travel dreams a reality. Prepare to embark on a thrilling adventure filled with excitement and lifelong memories with Bibinique Travel & Tours Limited.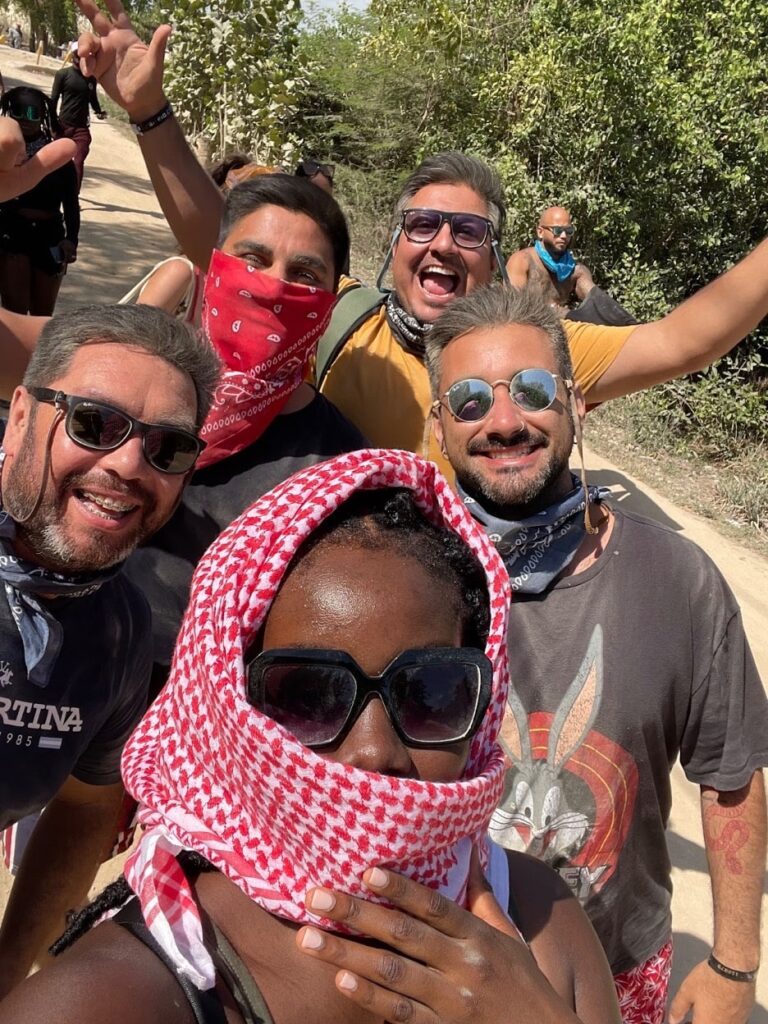 WHY TRAVEL WITH BIBINIQUE
At Bibinique Travel & Tours Limited, our passionate team is fully devoted to ensuring your vacation planning is stress-free, allowing you to embrace the world and live your best life with unbeatable deals. With our expert guidance, your trip will transcend the ordinary, creating cherished memories that last a lifetime.
What We Give Our Customers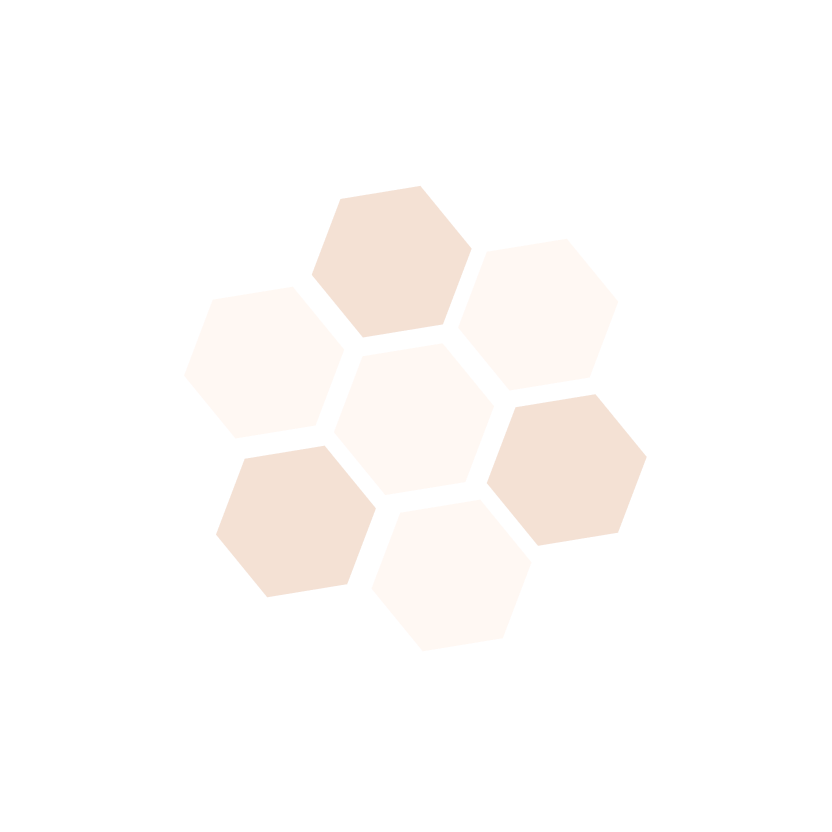 Subscribe to our newsletter
Don't miss new updates on your email